Created in 1983, the Utah Commission on Criminal & Juvenile Justice (CCJJ) is the coordinating body for criminal and juvenile justice policy in Utah. CCJJ is in the unique position of delivering an objective and wide-ranging research and grant agenda, ensuring that current and sought after justice policies rest on sound data and analysis with the goal of reducing crime in Utah. We are staffed by various experts in their field who assist the Commission in fulfilling its duties.
CCJJ Commission Members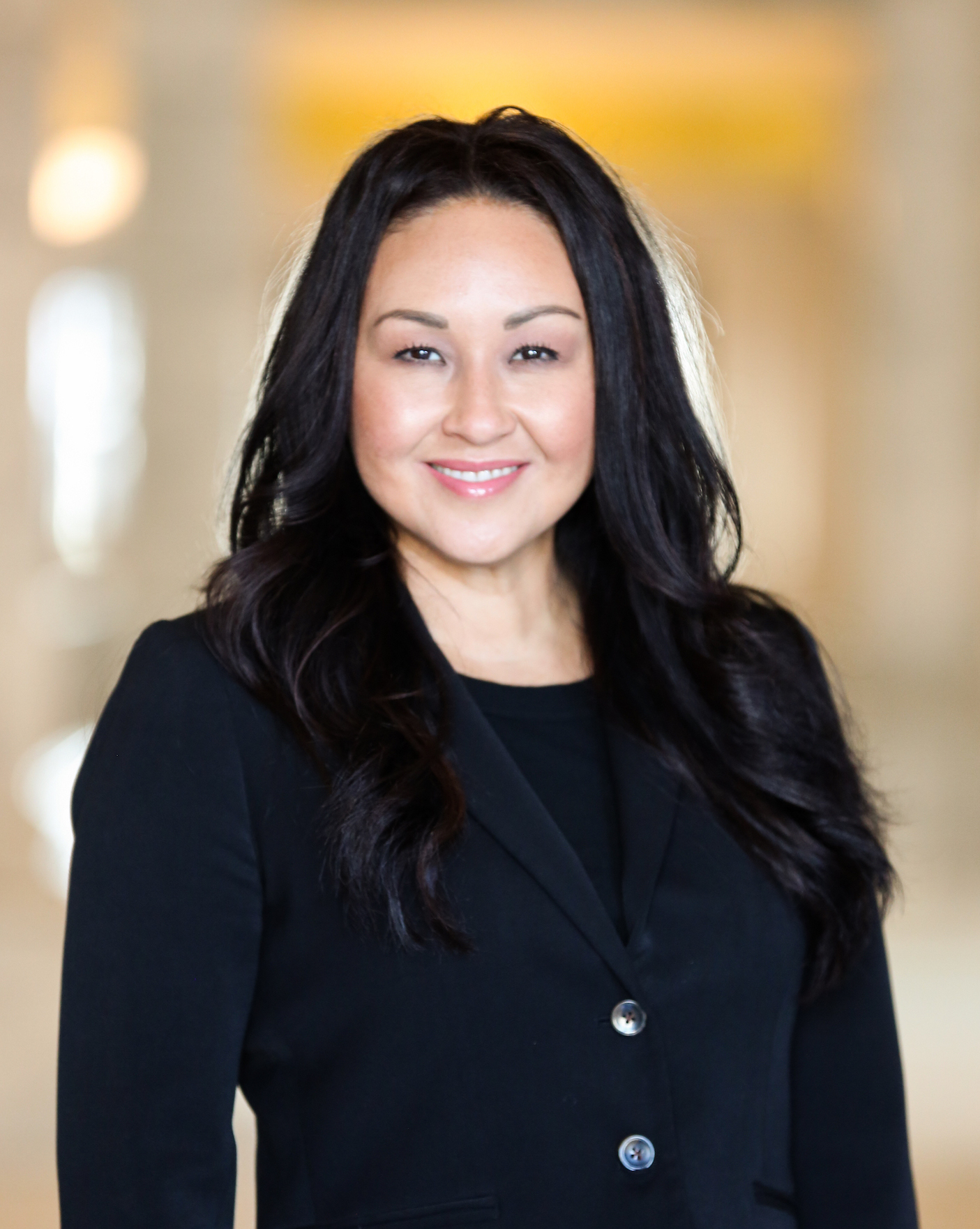 A NOTE FROM OUR EXECUTIVE DIRECTOR
"I envision a justice system that is unified across all branches and levels of government in which it:
serves the community and instills public confidence and support
ensures the safety and security of all citizens
provides assistance and support for victims
protects the constitutional rights of those accused, and affords a just process for those who violate the law
is founded on principles of inclusivity and respect for diversity, timely and equal access to services, and a comprehensive and holistic approach to criminal and juvenile justice based on research and evidence based practices."
CCJJ is made up of 25 voting members set in statute 63M-7-2 and has a three prong mission:
Promote broad philosophical agreement concerning the objectives of the criminal justice system in Utah
Provide a mechanism for coordinating the functions of various branches and levels of government concerned with criminal and juvenile justice
Coordinate statewide efforts to reduce crime and victimization in Utah
Commission Member Detail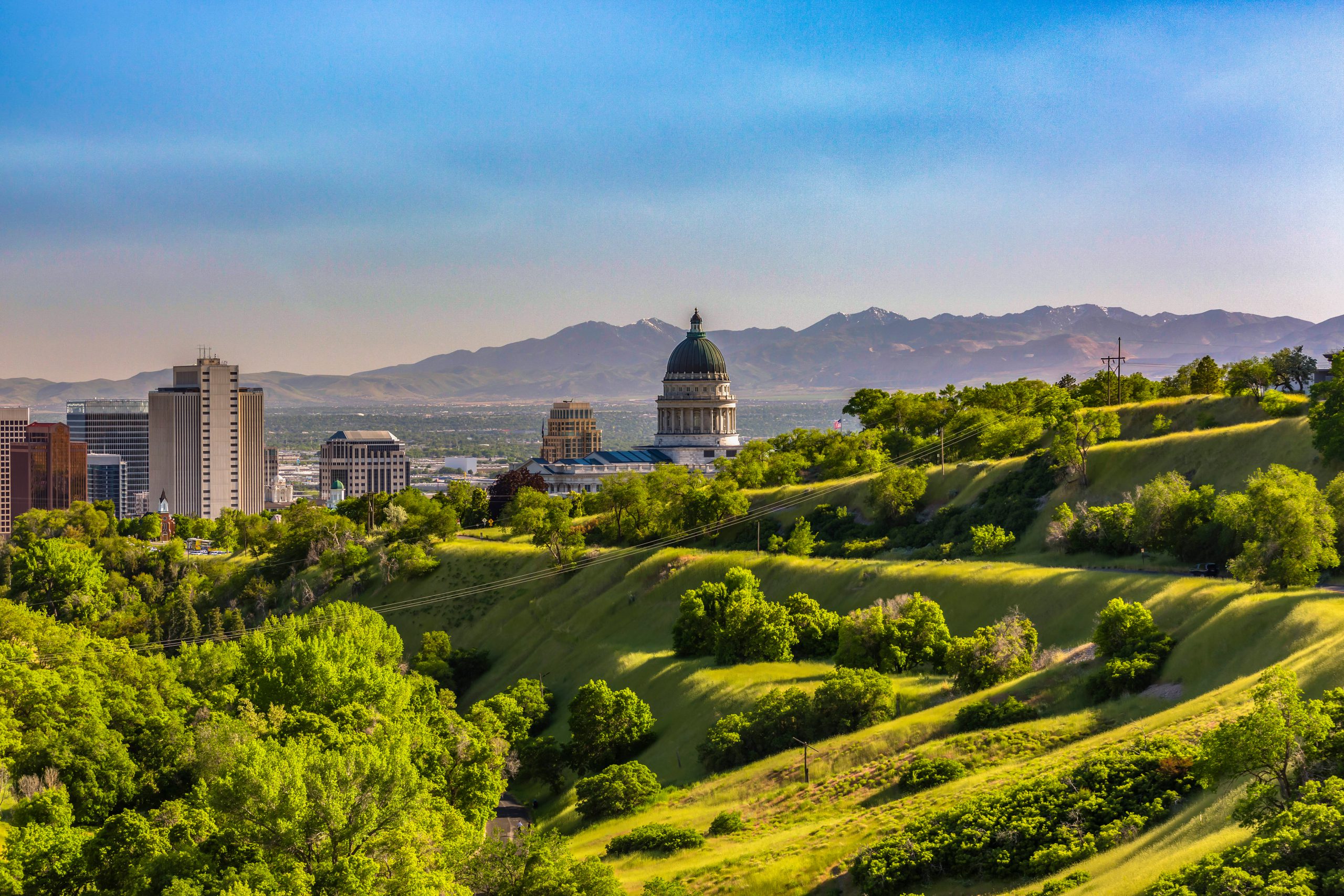 CCJJ is composed of staff who are from various educational backgrounds with a wide range of experiences to support commissioners and board members in forming and implementing justice policies that rest on best practices.
Meet Our Staff