The Utah Office for Victims of Crime (UOVC) provides financial compensation for victims of crime, administers and monitors Victim of Crime Act Compensation and Assistance grants and Violence Against Women grants, networks victim services across the state, provides enhanced training, and provides staff support to the Utah Council on Victims of Crime. You may access our Grant Management System (GMS) here.
Access GMS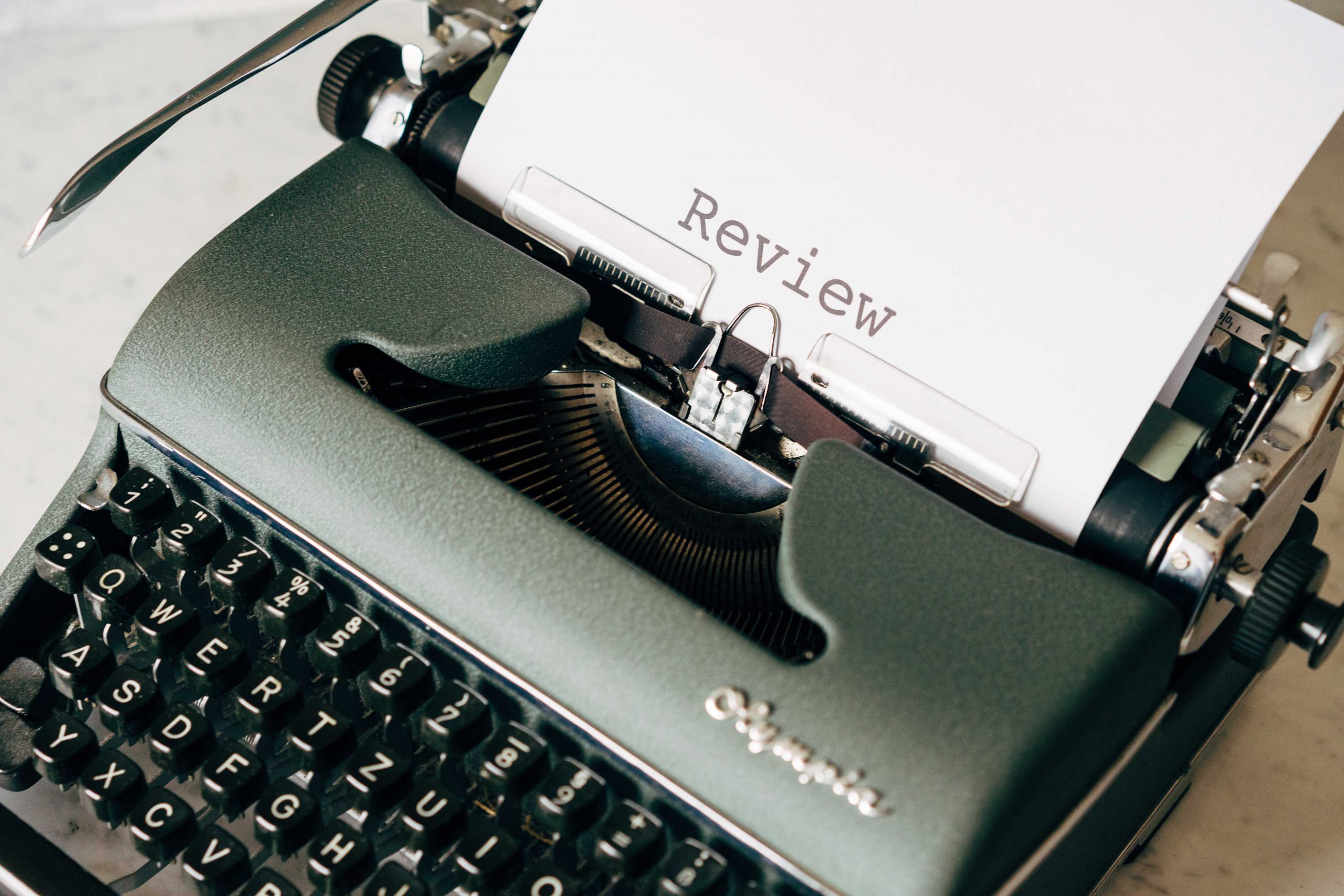 The STOP VAWA Program encourages the development and implementation of effective, victim-centered law enforcement, prosecution and court strategies to address violent crimes of domestic violence, sexual assault, stalking, and dating violence, and the development and enhancement of victim services in cases involving these crimes.
Victim of Crime Act (VOCA)
VOCA grants provide funding that enables the state, local governments and private nonprofit organizations to enhance and expand services to crime victims, promoting development of comprehensive services to crime victims throughout the state.
We are currently in the process of redoing our website. Please contact us with questions regarding material you normally would access on the CCJJ site that you are unable to access here.
Utah Office for Victims of Crime (UOVC)
350 East 500 South Suite 200
Salt Lake City, Utah 84111
801-238-2360
800-621-7444
Fax: 801-533-4127