Domestic & sexual violence
"You Are Not Alone" & "Love Doesn't Have to Hurt"
The Office on Domestic & Sexual Violence is the State's office dedicated to advancing topics on domestic violence, rape and sexual assault and dating violence. Our office works on gaps in the state and judicial systems addressing problems and recommending solutions. Other responsibilities include encouraging policies that increase a positive response for these issues, strengthening language in law and bills that negatively affect these social ills, and direct and support agencies and organizations that work to prevent domestic violence and rape and sexual assault in our local communities.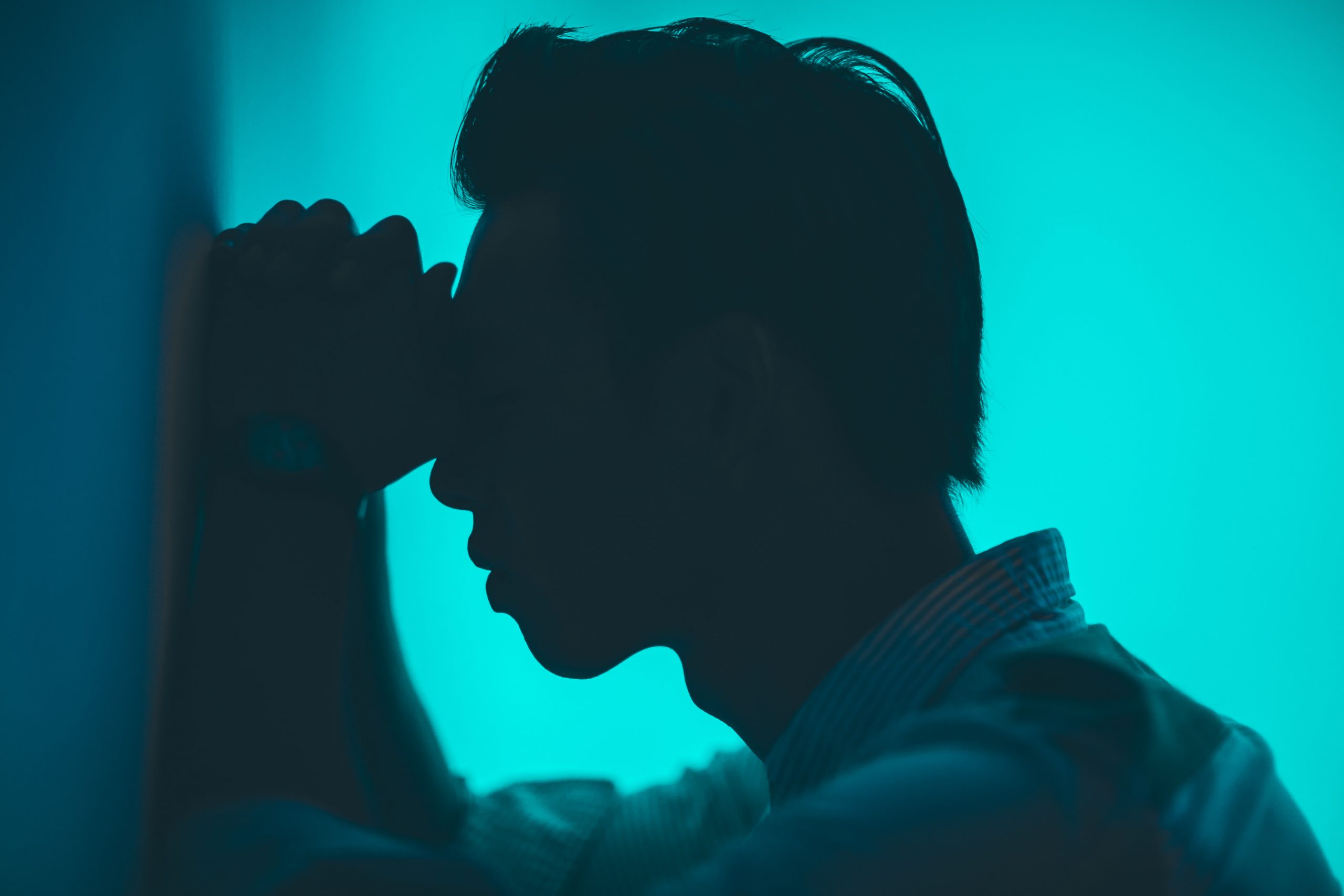 Domestic Violence - Management and Treatment
The treatment of domestic violence offenders in the State of Utah includes a variety of theories, modalities, and techniques. Court ordered domestic violence offenders are a separate category of violent offenders requiring a specialized approach. The primary goals are the interruption and termination of abusive behaviors while enhancing victim safety.
Learn More
Working with the Utah Office of Crime Victim Reparations (CVR), CCJJ developed and administered the second survey of Utah women about their experiences with sexual violence. The first survey was conducted in 2005 and yielded valuable information about the extent to which sexual violence occurs in our state, the impact it has upon victims, and the effectiveness of services given to those who have been victimized. This second effort to survey women in Utah about their experiences with sexual violence was designed to elicit additional information on how services to victims of crime may be improved.
Learn More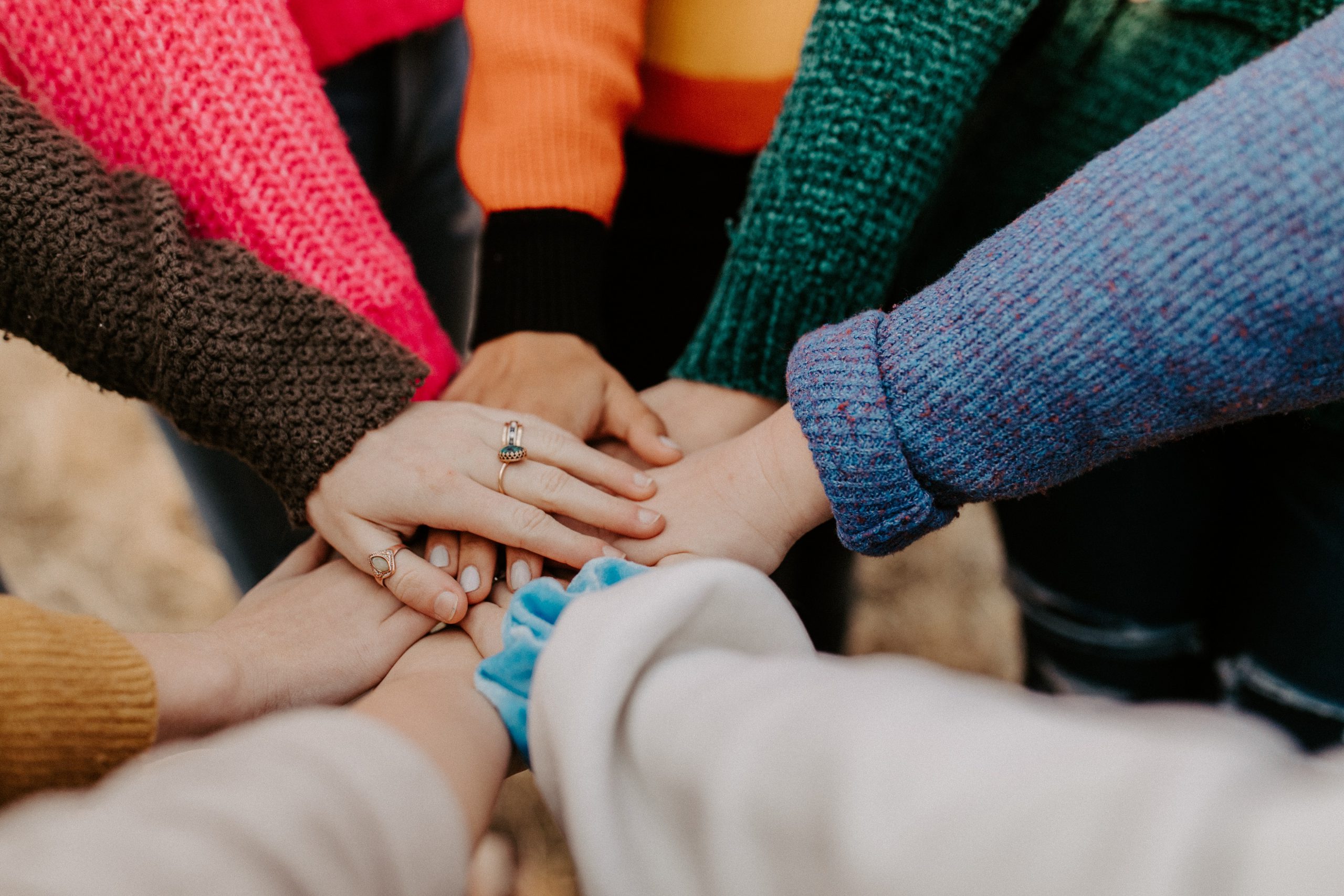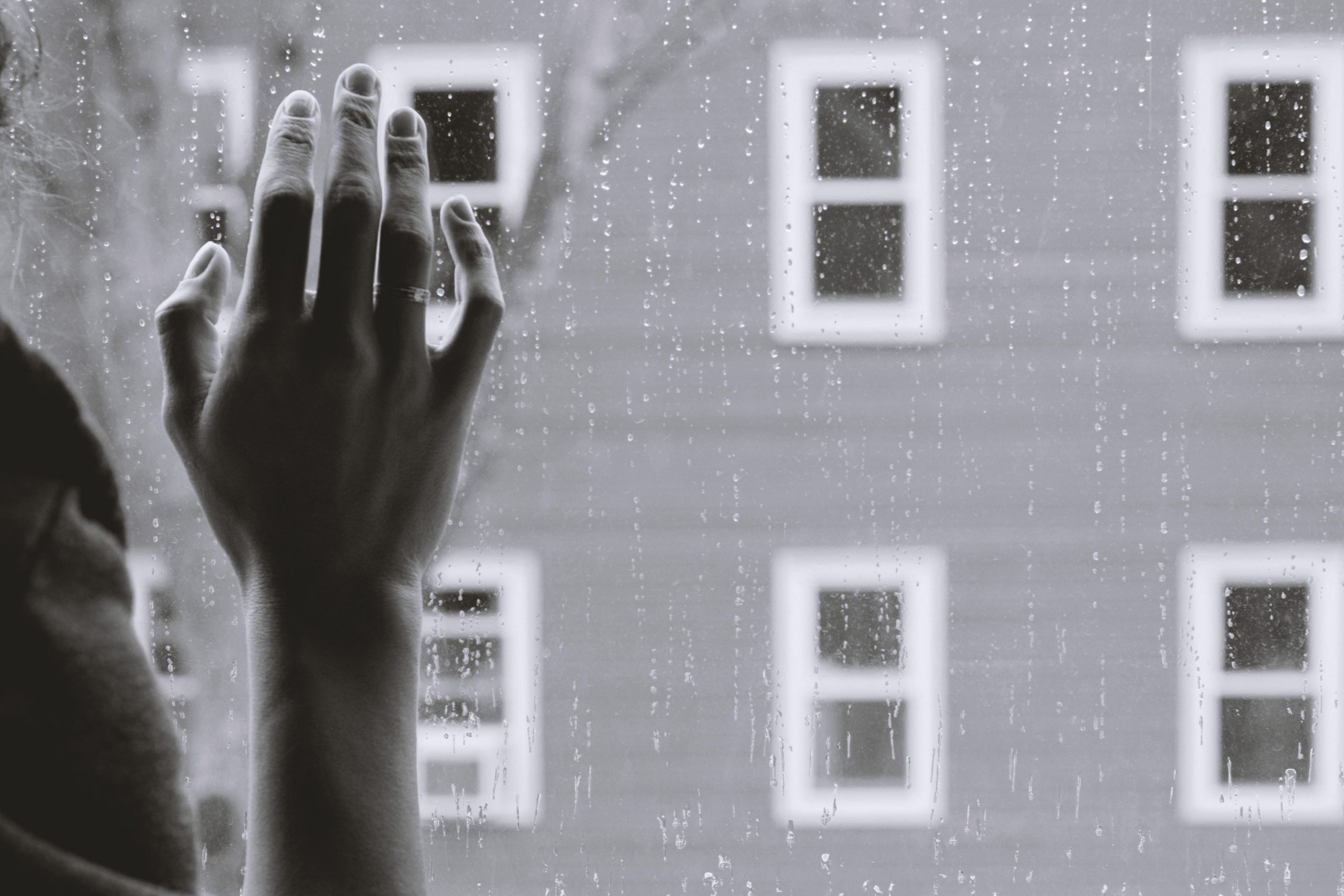 This study examines data collected by Utah law enforcement agencies that describes the sexual offenses, its victims, and its perpetrators. The research is an endeavor to learn more about and describe the circumstances that surround sex offending in Utah. It also attempts to dispel many myths surrounding sexual assault.
Learn More