Money from the Alcoholic Beverage and Substance Abuse Enforcement and Treatment Restricted Account is distributed yearly to counties and municipalities as spelled out in statute 32b-2-4. The Legislature intends for this money to be used in a balanced approach to reducing the harmful effects of substance abuse, overconsumption of alcoholic products by adults, and alcohol consumption by minors. To this end, the Legislature encourages municipalities and counties receiving money under this part to use the most effective formula allocation to fund evidence-based and evidence-informed prevention programs.
Learn More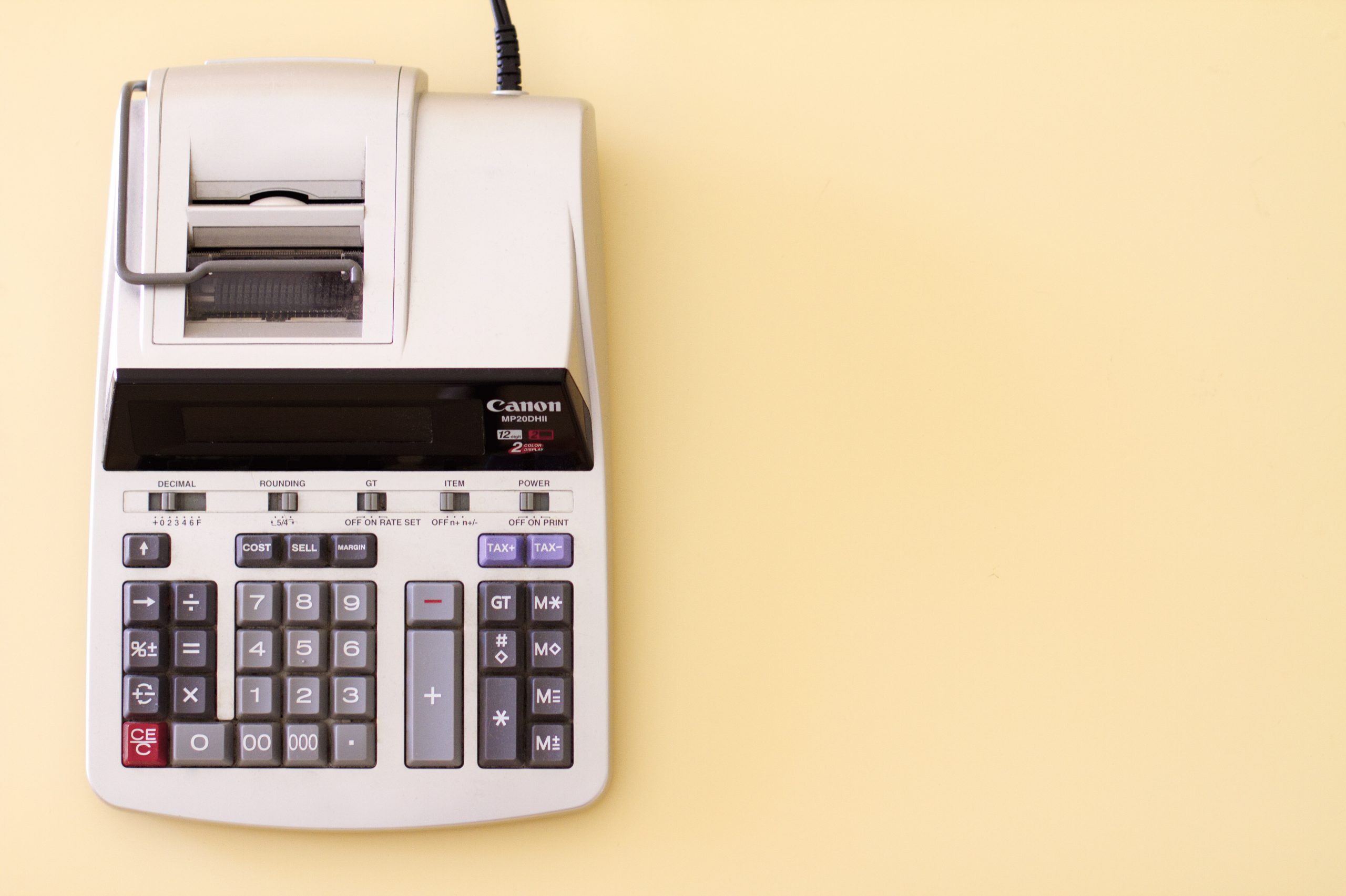 No later than October 1st of each year counties and municipalities receiving Beer Tax Funds are required to report on their expenditures under the program to the USAAV+ Council. Using these reports, the Beer Tax Program Manager compiles data to present in the annual Beer Tax Report.
Full Report
---
Report Summary
The Utah State Tax Commission distributes Beer Tax funds according to a formula set forth in the statute. The annual distribution happens in December for each fiscal year.
Learn More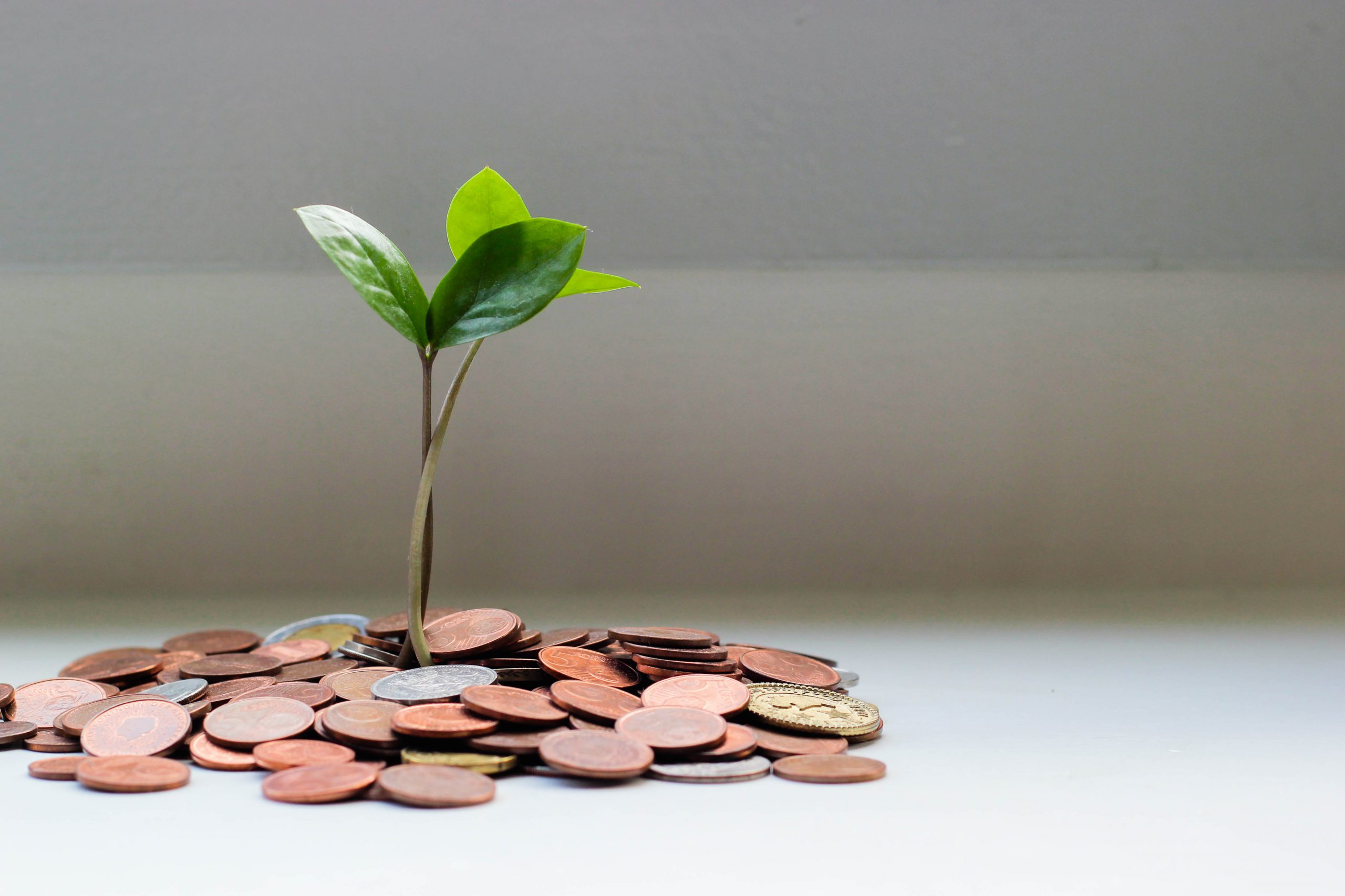 USAAV+ Director
Elizabeth Klc
801-538-1921
efklc@utah.gov
---
---
---
Beer Tax Program Manager
Morgan Williams
801-538-1088
mvwilliams@utah.gov
Residential Substance Abuse Treatment Grants (RSAT)
Utah Substance Use and Mental Health Advisory (USAAV+) Council administers RSAT Formula Grant funds allocated by the U.S. Department of Justice, Office of Justice Programs, Bureau of Justice Assistance (BJA).
CCJJ Grants