The USAAV+ Council annually honors those who have made outstanding contributions to Utah's efforts to eliminate substance use and mental health disorders and their adverse consequences. Community partners are nominated by the Council annually and recognized at the end of each year.
2019 Governor's USAAV+ Award Recipients:
In 2019, the Council recognized four individuals whose leadership, diligence, and compassionate work in a challenging field to serve those within our most vulnerable populations.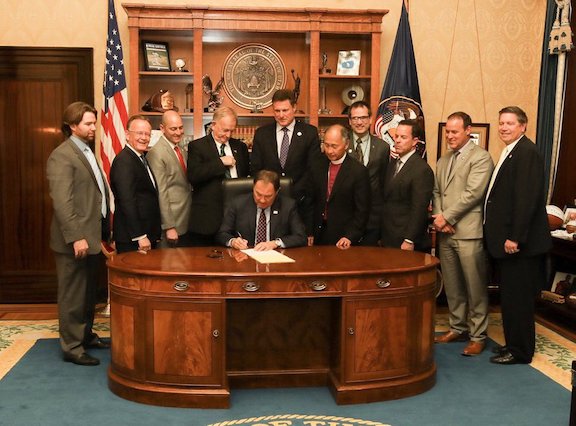 Representative Jim Dunnigan, R-Taylorsville
Elected to the Utah House of Representatives in 2002, Rep. Dunnigan has quickly become an advocate for people who are afflicted with behavioral health problems such as mental illness or substance use disorders. He also volunteers in the Salt Lake County Oxbow Jail and works with jail inmates who have behavioral health problems. During the 2016 Legislative Session, Rep. Dunnigan took the leadership role in sponsoring the Targeted Adult Medicaid (TAM) waiver for the chronically homeless, Drug Court/MH Court participants, and clients who had substantially completed a substance use disorder treatment program while incarcerated. In the 2019 Legislative Session, he was the house sponsor for S.B. 96, which expanded health care coverage for up to an additional 90,000 Utahns through Utah's version of Medicaid Expansion.
The Third District Juvenile Mental Health (C.A.R.E.) Court
C.A.R.E Court has been a critical source of support and assistance to youth who experience unique challenges due to their mental health needs. Youth engaged in C.A.R.E. Court receive help from deeply engaged and committed advocates who understand that mental health and delinquency are interrelated. Under the leadership of the Honorable Elizabeth Knight, the C.A.R.E. Court Team engages high risk youth with mental health needs in a different manner than mainstream courts in order to reduce vulnerable youth from being funneled more deeply into the system, further being isolated from critical services needed to stabilize. The Team's commitment to engage this population with compassion and to prioritize treatment over punishment increases the youth's likelihood of successfully exiting the juvenile justice system.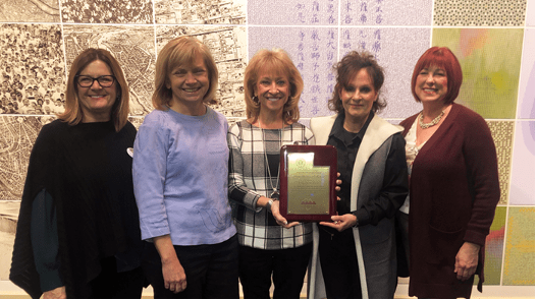 Darlene has shared her family story of losing her 22-year-old son Adam due to an accidental heroin overdose after 150 days in recovery with media, community forums, Utah Legislature and leaders of Congress in Washington, DC. She has also promoted the use of Naloxone through educating family members and others. As first a participant, Darlene soon began co-facilitating CRAFT Family Support meetings and has since developed training for facilitators and led trainings in Utah, New Jersey, Texas, and Indiana.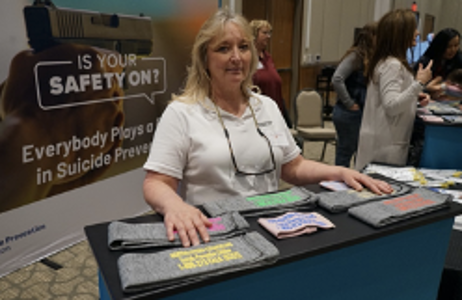 Robin has been a prevention coordinator at Northeastern Counseling Center for nearly 23 years and is a prevention CHAMPION. She is continuously working to improve collaboration and communication across sectors and reduce problem behaviors in her community. One of the most notable contributions Robin has made is around firearm safety in an effort to reduce suicide deaths. She formed numerous partnerships with firearm owners and firearm retailers to distribute gunlocks, gun socks, and educational materials. Additionally, Robin has collaborated with the farming and agriculture community to reduce social isolation and stigma around help seeking and to promote firearm safety.