We are partners with our stakeholders to maximize the success of the grant programs we administer.
Access GMS
The Commission on Criminal and Juvenile Justice (CCJJ) provides supplemental funding through state and federal grants to Utah state agencies, counties, municipalities, and other local organizations that provide programs and services which support and improve the criminal justice ecosystem in Utah.
---
CCJJ provides online financial reporting capabilities for all subgrantees.
All Financial Status Reports (FSRs) need to be submitted in CCJJ's Grants Management System (GMS) via the Internet. Due to some technical difficulties, GMS can only be accessed with the web browser Firefox. If you do not have Firefox, you will need to download the free web browser here. Instructions on how to submit FSRs can be found on the Grant Resources Page.
IMPORTANT! Grantees are required to take the Civil Rights and Discrimination Policy Training annually prior to submitting their first FSR. The Civil Rights Training and the Procedures for Responding to Discrimination Complaints can be found on the Grant Resources page.
Access GMS
Meet our grants management team
Angelo Perillo
Data Coordinator
801 538-1047
aperillo@utah.gov
Ben Peterson
Director, Research & Data
801-538-1143
benpeterson@utah.gov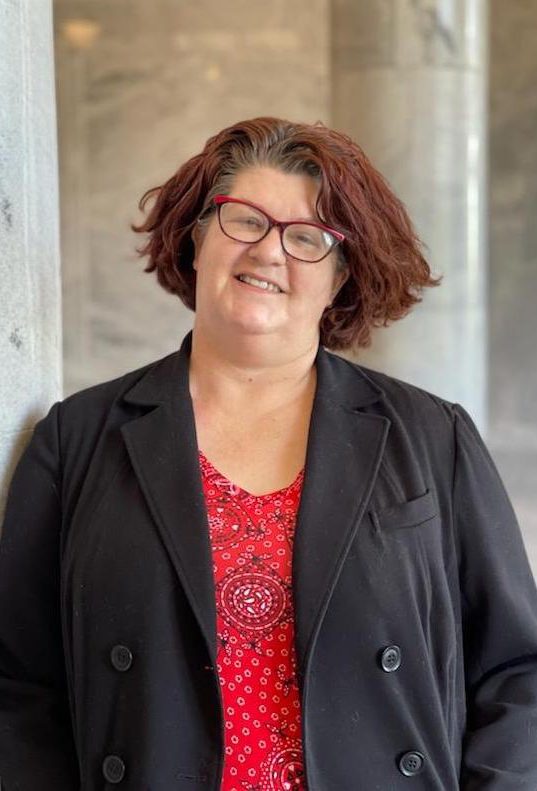 Danielle Bird
Contract/Grant Analyst II
801-538-1090
djbird@utah.gov
Richard Ziebarth
Program Manager
801-538-1812
rziebarth@utah.gov
Kayley Richards
Juvenile Justice Specialist
801-538-1050
ktrichards@utah.gov
Morgan Williams
Program Manager
801-538-1088
mvwilliams@utah.gov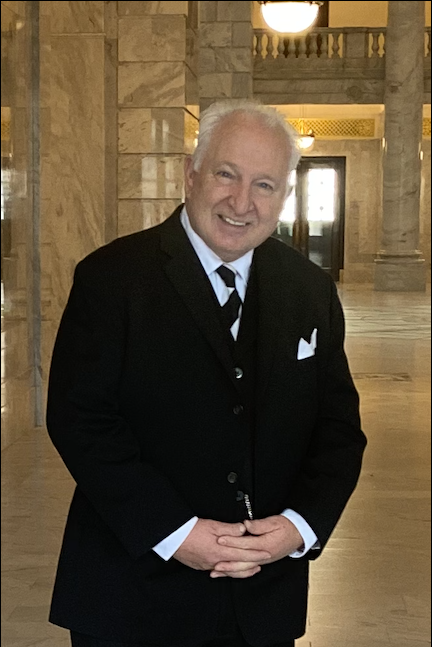 Ned Searle
Director, Domestic & Sexual Violence
801-538-1549
nsearle@utah.gov