If you have any questions or need additional assistance, please contact the Program Manager for your grant program. Program Manager contact information can be found on the respective program under Federal Funding or State Funding pages.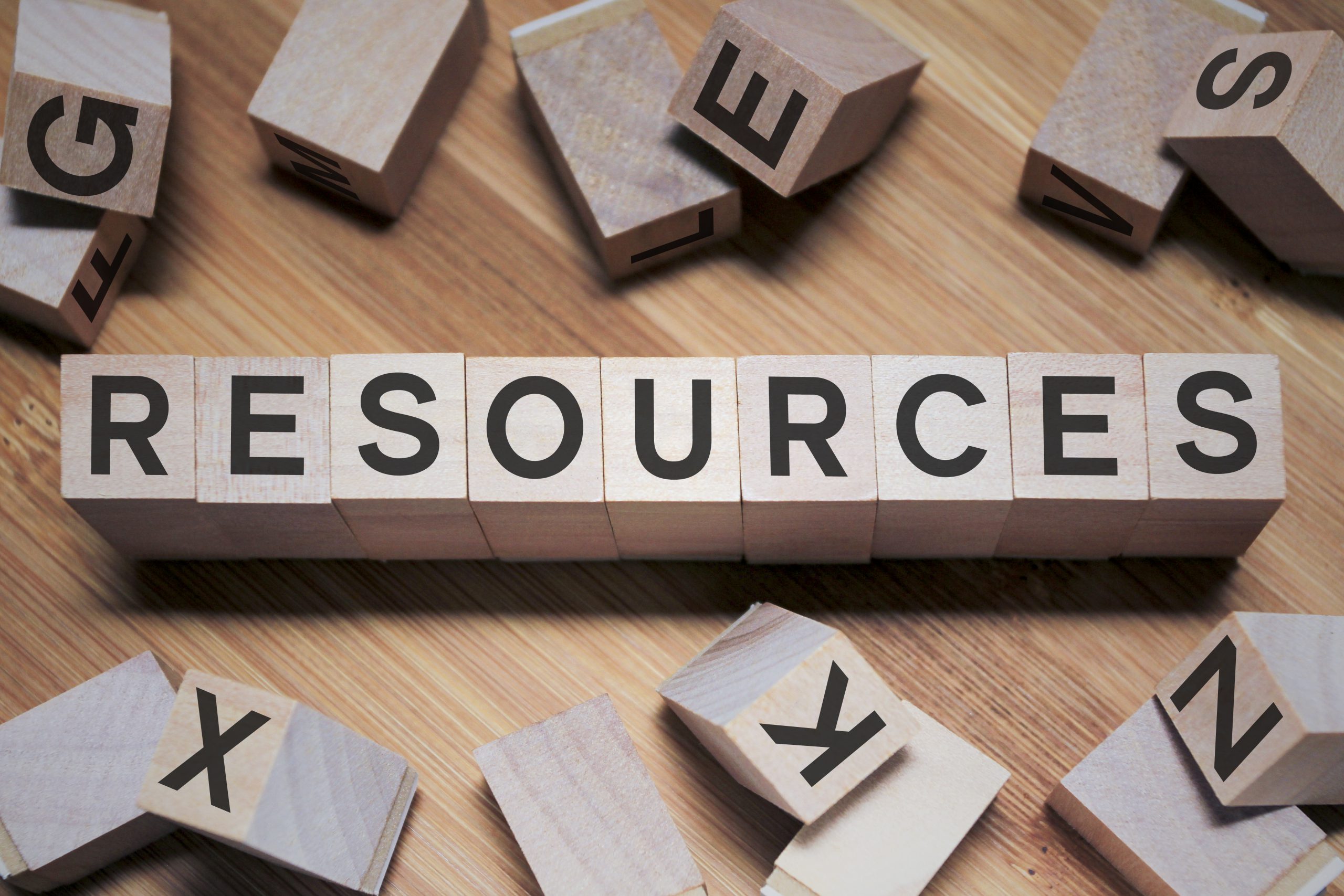 Technical Assistance & Training
Technical Assistance and Training CCJJ also offers technical assistance and training to its subgrantees. If you need training or technical assistance related to your CCJJ grants, contact a member of the Grant Monitoring team.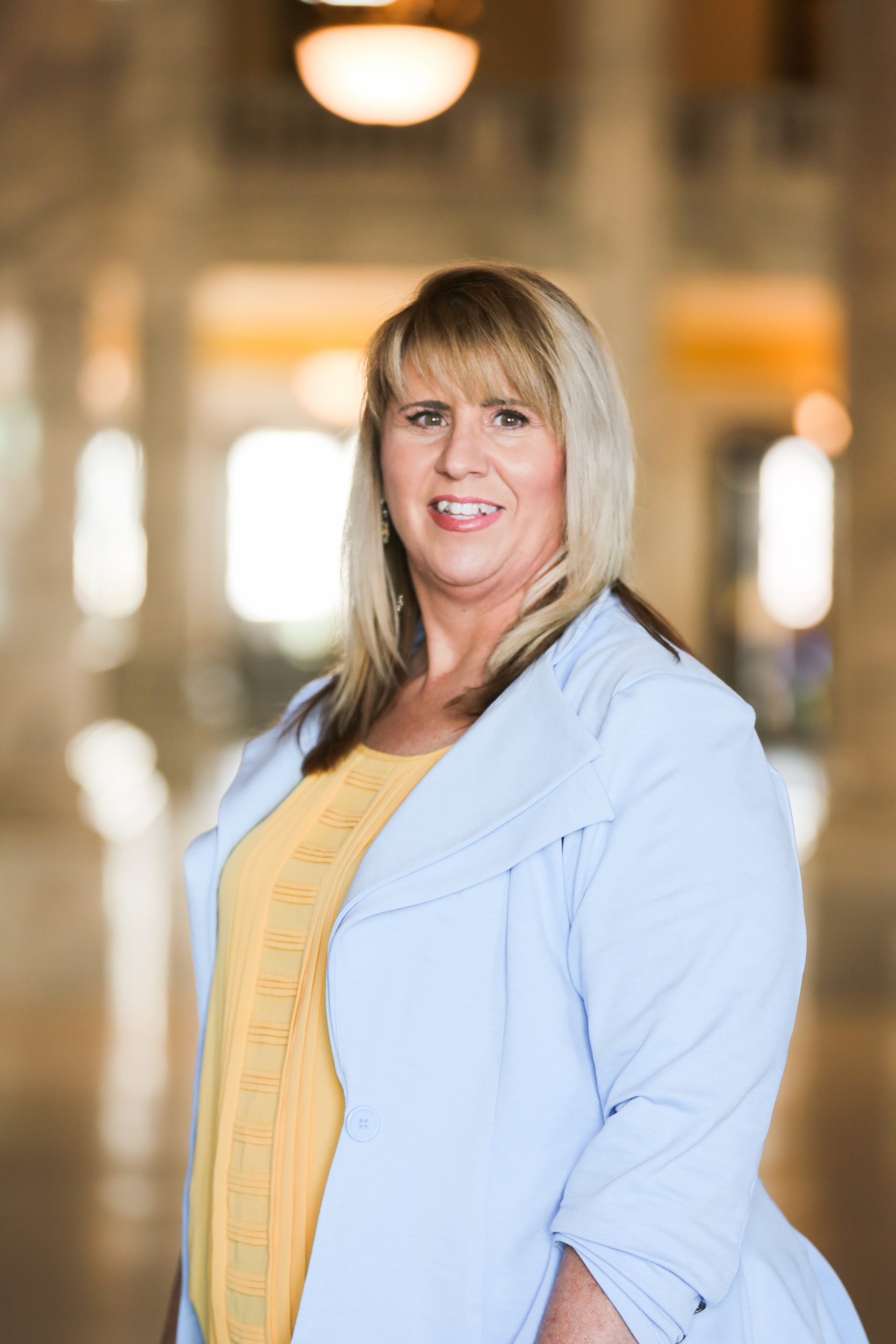 Collett Litchard
Grant Analyst II
801-538-1062
Brett Baker
Grant Analyst II
801-538-1090