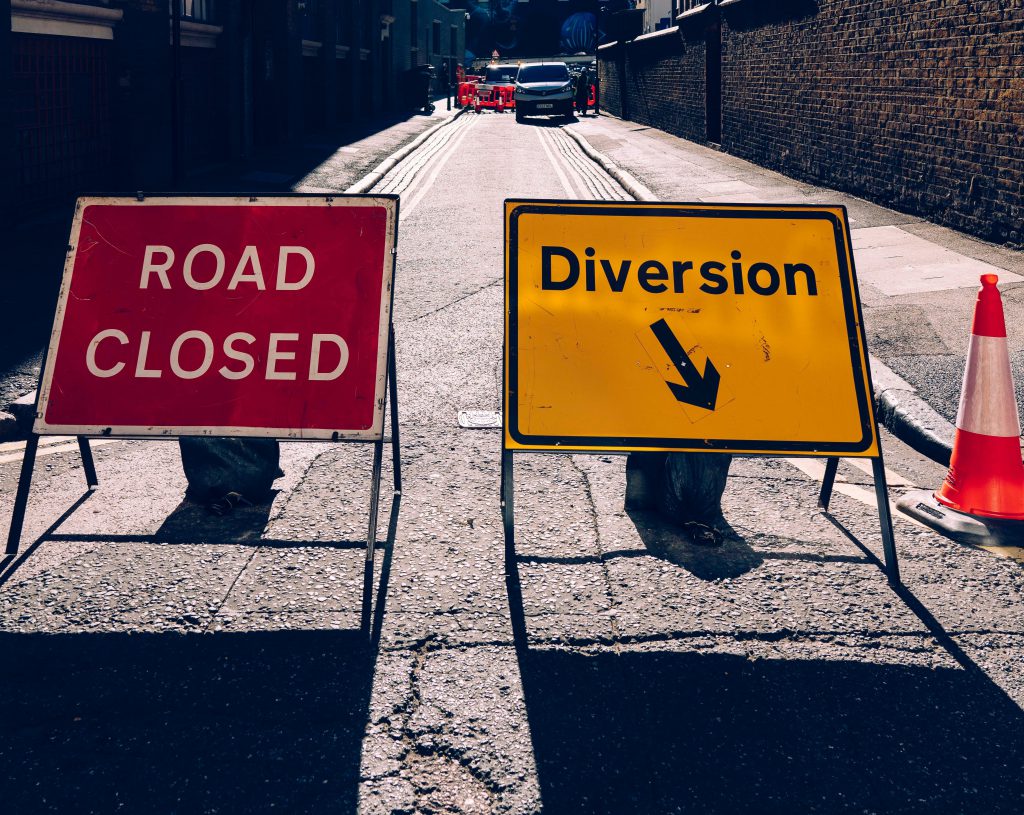 Juvenile justice reform policies in 2017 included criteria for offering youths nonjudicial adjustments (NJA). NJAs are agreements between a youth, their parent or guardian and a Probation Officer that present youths with an opportunity to avoid a charge in court. The policy aims to ensure that youths who engage in lower-level delinquency and are low risk to reoffend are offered an NJA. Click below to learn more about Utah's diversion process.

Learn More
The work of the Utah Juvenile Justice Working Group laid the foundation for policy changes that are research based and driven by local data analysis. Moving forward, the state could benefit from making efforts to one, understand and adopt the approaches shown by research to generate positive outcomes for youths who are diverted from a petition via an NJA, and two, ensure that NJA practices are performed with substantial fidelity and quality.
As such, CCJJ with recommendations from the JJOC, contracted with two research groups from the University of Utah: the Utah Criminal Justice Center and the Economics Evaluation Unit for Fiscal Year 2020 to examine two primary research areas concerning the NJA Process.
Research Area 1: The practical aspects in effective approaches that Probation Officers can adopt in working with youths who receive an NJA. For example, what level of contact and services are appropriate for individual youths?
Research Area 2: The current policies for fines, fees, and restitution policies that concern NJAs, internal to the Juvenile Court and at a legislative level.
Below are the report findings from this research endeavor.