Juvenile justice oversight committee
The Juvenile Justice Oversight Committee (JJOC) was created within CCJJ and is statutorily responsible for overseeing the implementation of the juvenile reform efforts and for gathering and analyzing data that measures the impact of the policy changes. Reform policies elevated the use of evidence-based programs and practices in Utah's juvenile justice system. Utahns benefit from this because research shows these approaches promote public safety, hold youths accountable while controlling costs. The JJOC ensures that policy objectives are being fulfilled with implementation fidelity, oversight, data monitoring, and ongoing research evaluation.
The JJOC strives to meet statutory requirements to successfully implement reform policies. Reform is an ongoing process and will encompass many other policies that is brought forth to the governor and legislature.
Learn More
Monitoring performance metrics of core policy initiatives ensures that Utah is on track for meeting reform goals while providing an avenue for potential areas to further explore. In this latest annual report we give an update on how the system is performing 3-years after the passage of HB239.
Learn More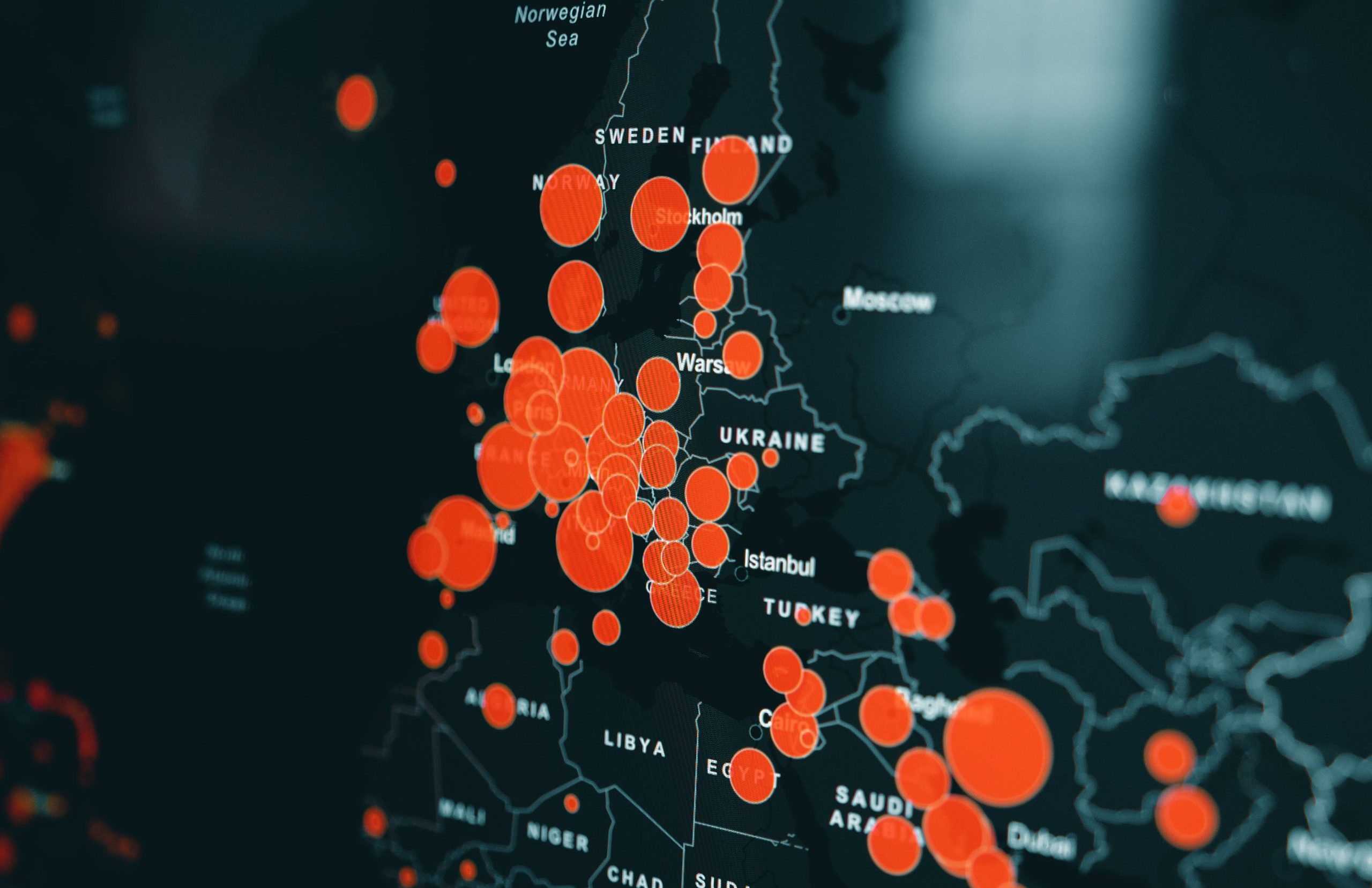 Our efforts relies on close partnerships with all juvenile justice stakeholders who work with youths, families, and their respective communities. Further, in order to provide transparency to the justice system, information, data, and resource sharing is crucial.
Learn More
Kayley Richards
Juvenile Justice Specialist
ktrichards@utah.gov
Van Nguyen
Research Consultant
vlnguyen@utah.gov
Judge James R. Michie, chair
Representative Lowry Snow
Kim Cordova
Ann Williamson
Neira Siaperas
Brett Peterson
Pam Vickrey
Carolyn Hansen
Brian Olmstead
Patricia Cassell
Sam Jarman
Clay Pearce
Patty Norman
Eric Tadehara
Anna Thomas
Christina Zidow
Nate Winters
James Toledo
Scott Taylor
Aaron Peterson
Heidi Nestel
Diane Moore
Chief Carl Merino
Nindy Le