The Racial and Ethnic Disparities (RED) Collaborative is a branch of the Utah Board of Juvenile Justice (UBJJ) that was created to help address the fourth core protection of the federal Juvenile Justice and Delinquency Prevention Act (JJDPA). This requires states to assess and address racial and ethnic disparities at key points in the youth justice system. While the genesis to the creation of the RED Collaborative was a federal mandate, there is unified commitment across all juvenile justice stakeholders to tackle the overrepresentation of minority youth across systems. Members are comprised of youth, juvenile justice practitioners, educators, and community-based leaders and advocates.
Past Civic Engagement Trainings
Our mission is to encourage young adults across Utah to become civically engaged in issues related to racial and ethnic disparities within the juvenile justice system.
During this four week program, young adults were able to engage and connect to city, county and state officials, community members, and organizations that are working in and with the juvenile justice system.
Learn More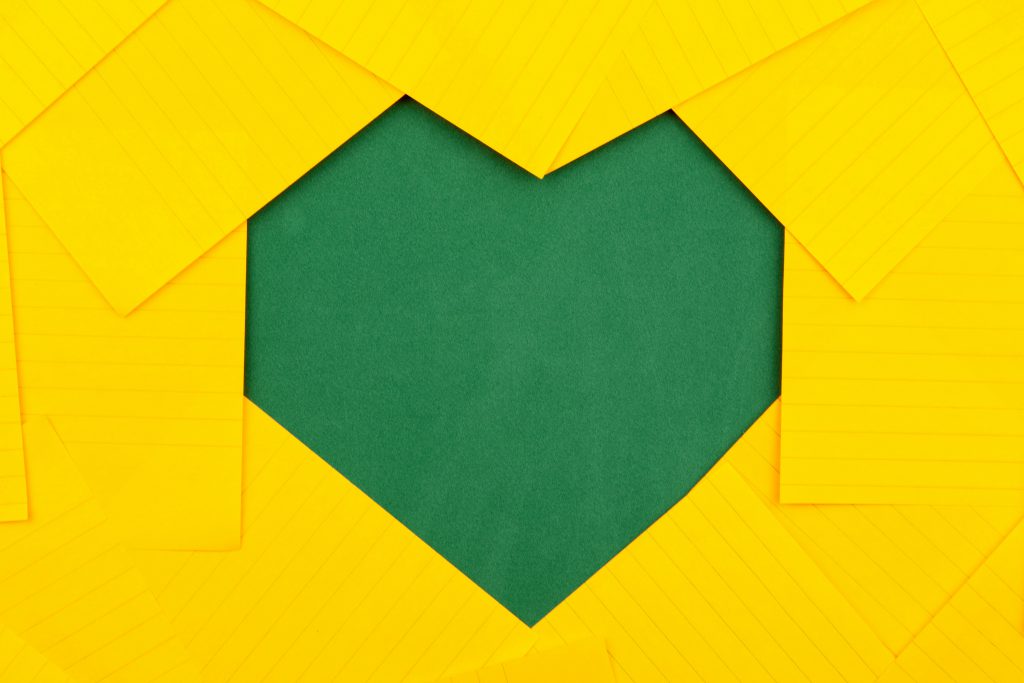 School Resource Officer (SRO) Discussion Report
From late 2020 to early 2021, the RED Advisory Committee went into the Wasatch Front School Districts Parent/Student community. We wanted to get their perspective and hear from them about the SRO topic and the training they receive. This discussion report is a brief compilation of what they said and suggestions from the discussions.
Learn More
Join the RED Collaborative
Have you ever thought of joining a group that is dedicated to Juvenile Justice? The Racial and Ethnic Disparities Collaborative is an active committee that c
ollects/analyzes annual data to identify where disparity is occurring in the system, develops culturally appropriate educational materials that inform key stakeholders on research findings and best evidence-based practices, gathers information through quarterly focus groups centered on youth, front-line practitioners, & restorative practices and much more.
If you are interested, check out our Mission, Vision, and Goals of being a part of this group.
Learn More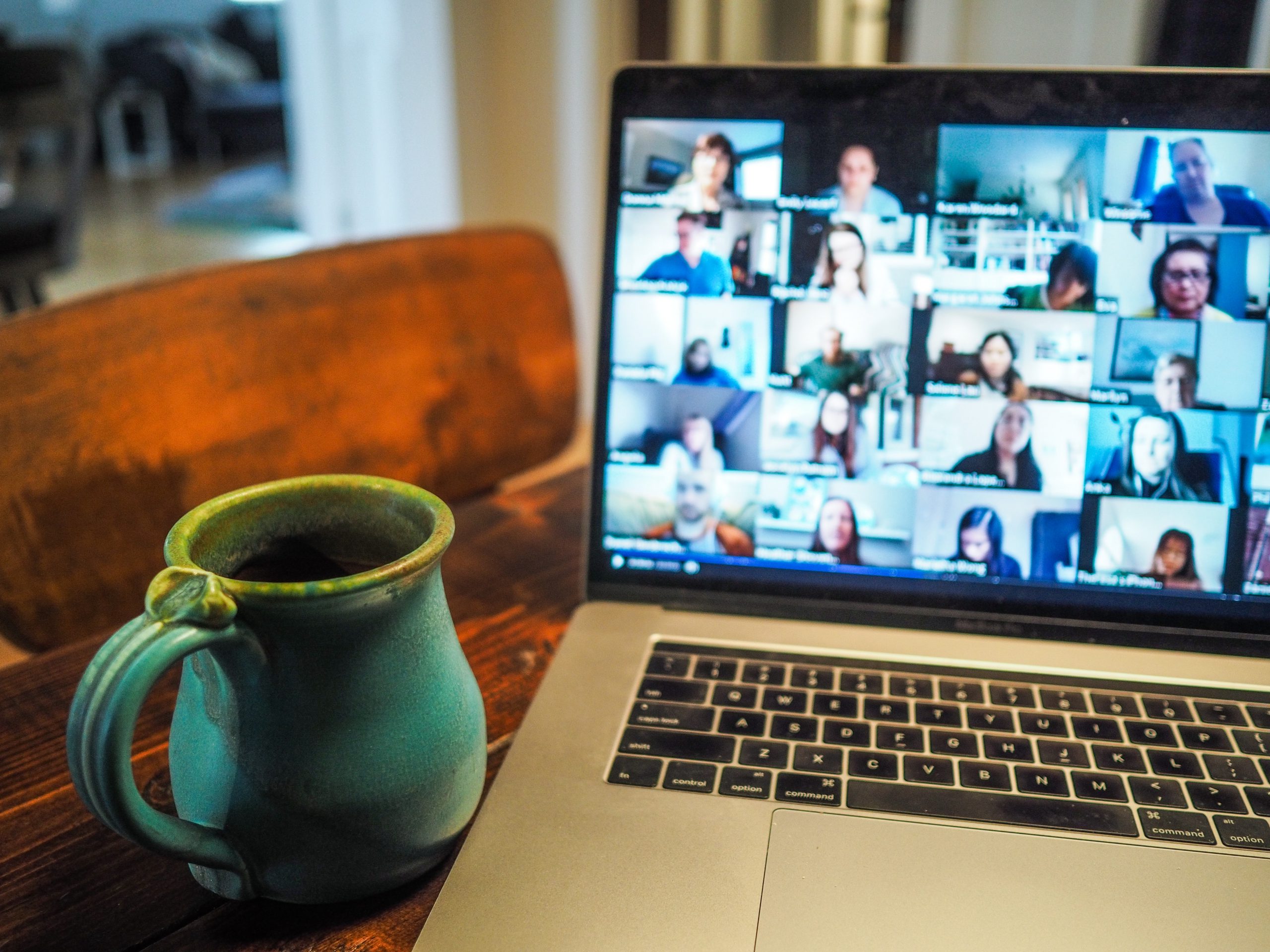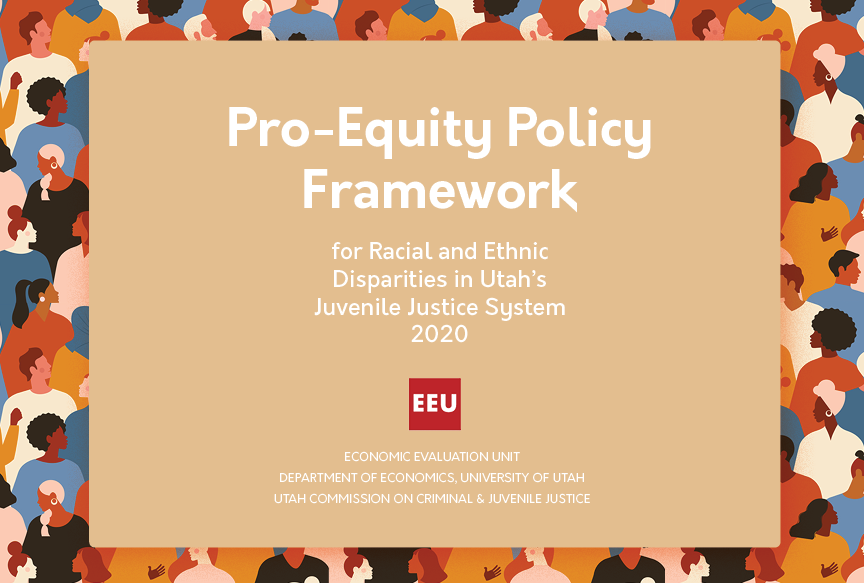 Disparities in the juvenile justice system are a function of more far-reaching societal disparities extending to the socioecological environment minority youth uniquely face. This disparity in juvenile justice can only be comprehensively addressed if also addressed in other systems of care for youth and their community at large. The following policy toolkits, in conjunction with the full report, serves as a guiding tool to guide meaningful policy discussions on innovative interventions within the stakeholder's jurisdiction and to foster collaborations across agencies to develop a robust continuum of care for youth in Utah.
Learn More
Alyssha Dairsow
RED Initiatives Coordinator
adairsow@utah.gov
April Graham, chair
Rachel Edwards
Betty Sawyer
Judge Monica Diaz
Jerry Oler
Martín C. Muñoz
Carol Cabanillas
Franco Libertini
Nindy Le
Eric Tadehara
Adam Trupp
Michelle Sanchez
Leticia Alvarez Gutiérrez
Robert Reeves
Miguel Trujillo
Alexandria Yrungaray
Jasmine Walton
Flora Sasa
Daniel A. Meza Rincón
Aubrey Myers
Fredrick Conway